Retirement Planning Services in Arlington and Dallas/Fort Worth Retirement should be one of the best times of your life. After all, you've worked your whole life to get there. You've already achieved great things. At Ivy League Retirement Planning, we believe that together, we can help you achieve...
At Ivy League Retirement Planning, our comprehensive services go well beyond the boundaries of planning for your retirement. We can help you have greater control about the type of financial legacy you want to leave behind. No one wants to talk about their own mortality. But, it happens to us all...
While a great majority of our clients come to us for a solid retirement plan, we often begin with a comprehensive financial plan. Comprehensive financial planning often involves all facets of planning, including tax planning, estate planning, and retirement planning. A comprehensive financial...
Big enough to impress you
Small enough to know you
Caring enough to make a difference
Blogs
It's daunting to think about the day when you may not be able to live independently and care for yourself. But planning early for long-term care can keep you from becoming overwhelmed in the event that you develop a chronic illness, disability or other condition. By planning your care now, you'll be more likely to have greater control over significant decisions and remain comfortable as you get older. Here are some ways that you can...
There are over 30 million small businesses in the United States. Many people start their own businesses in order to become their own boss and take control over their schedules, career goals and finances. It can be incredibly rewarding to start and own a successful small business. But one thing that many small business owners may not think about is a retirement plan. As a business owner, you may assume that family members will take...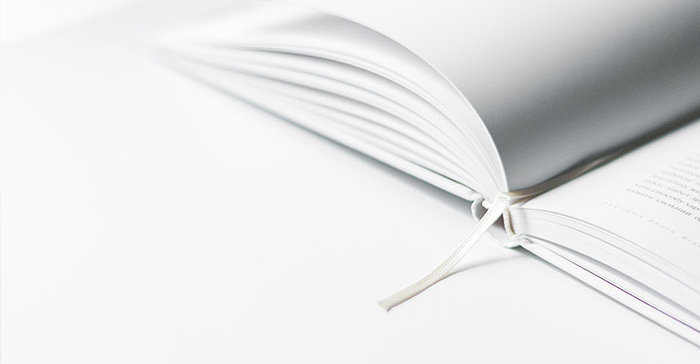 The digital world has transformed professional industries in unique ways that prior to internet access would have been impossible. Doctors can monitor patients remotely, lawyers can offer counsel online, software can complete your taxes for you, and even financial investments and advertisements can be made without any face-to-face contact. To some this would sound ludicrous and to others it sounds convenient, but one thing is for certain—the robo-advisor is another option that's here to stay...
Educational Videos
The Very High Cost of Waiting to Save for Retirement
What's Your Risk Management Plan?
3 Key Elements to Early Retirement Success