Retirement Planning Services in Arlington and Dallas/Fort Worth Retirement should be one of the best times of your life. After all, you've worked your whole life to get there. You've already achieved great things. At Ivy League Retirement Planning, we believe that together, we can help you achieve...
At Ivy League Retirement Planning, our comprehensive services go well beyond the boundaries of planning for your retirement. We can help you have greater control about the type of financial legacy you want to leave behind. No one wants to talk about their own mortality. But, it happens to us all...
While a great majority of our clients come to us for a solid retirement plan, we often begin with a comprehensive financial plan. Comprehensive financial planning often involves all facets of planning, including tax planning, estate planning, and retirement planning. A comprehensive financial...
Big enough to impress you
Small enough to know you
Caring enough to make a difference
Blogs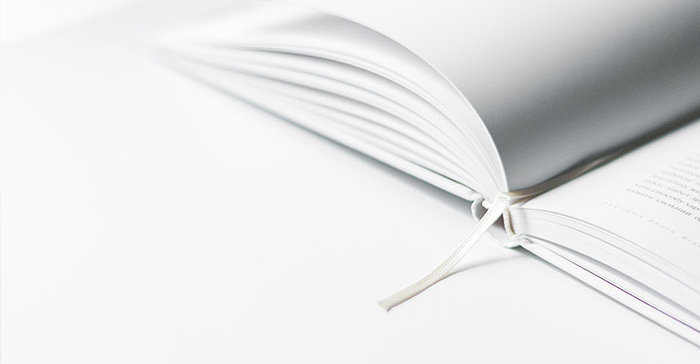 Intro By now, there's a good chance that the recent market downturn resulting from the COVID-19 pandemic has left you questioning your investment strategy. In fact, there's a good chance that you lost a good chunk of change during the rapid sell-offs in early-mid March. But now that the sudden onset of this downturn has passed, it's time to thoughtfully reevaluate your investing plans in the wake of COVID-19. Don't Panic Before making plans to...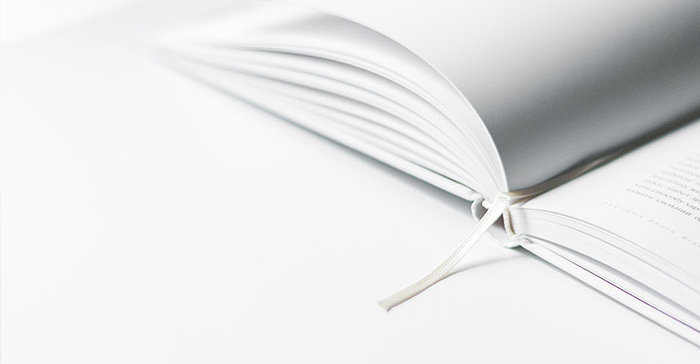 Following a solid tax planning strategy throughout the year is an integral part of any financial plan, but there are special considerations to make as the year comes to a close that can help maximize your refund or minimize your liability. Are you taking advantage of the following tax-saving strategies with your return? Maximize Retirement Contributions to Traditional IRAs Far too many taxpayers fail to take advantage of their annual retirement contribution limits and miss...
Intro With a new bear market settling in, new opportunities for a prosperous investment can feel few and far between. However, this current bear market caused by the COVID-19 crisis feels like a new beast entirely. In many ways, the US' economy has been turned upside-down by this infectious disease. So, where are you supposed to turn to make an even moderately successful investment? The truth is, there is no one secret to finding investment...
Educational Videos
The Very High Cost of Waiting to Save for Retirement
What's Your Risk Management Plan?
3 Key Elements to Early Retirement Success